---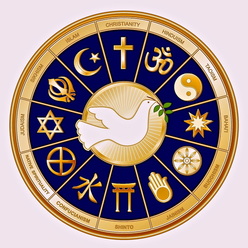 All of our monthly classes are held in person at our Seminary Location at A Healing Space
located at 1410 NE 26th St in Wilton Manors, Florida.

Our student electives are open to the public. Please visit our Electives Page for details.


NEW CLASSES START January 2018. We are taking applications for admission NOW!

---
---
FIRST YEAR CLASS CALENDAR
Saturday January 27th
Saturday February 24th
Saturday March 24th
Saturday April 21st
Saturday May 26th
Saturday June 23rd
NOTE: Classes will be held on Saturdays starting in January and switch to Sundays in July
Sunday July 22nd
Sunday August 26th
Sunday September 23rd
Sunday October 7th

YEAR END INTENSIVE RETREAT in OCTOBER (DATES TBA)




SECOND YEAR CLASS CALENDAR

ALL CLASSES WILL BE HELD ON THE 4th SUNDAY OF EVERY MONTH COMMENCING IN SEPTEMBER (with the exception of NOVEMBER AND DECEMBER which will be held November 19th and December 17th DUE TO THE HOLIDAYS***

September 24th
October 22nd
November 19th * NOTE CHANGE
December 17th * NOTE CHANGE
January 28th
February 25th
March 25th
April 22nd
May 27th

YEAR END RETREAT AND ORDINATION AT DUNCAN CENTER in DELRAY June 8th (4PM) June 9th and June 10th (ORDINATION at 10AM)

---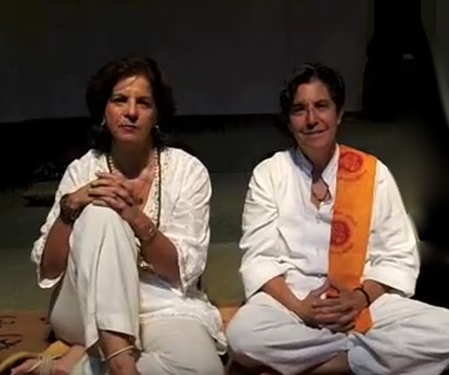 We look forward to meeting with all potential candidates and interested individuals for a vibrant discussion about interfaith ministry.


If you feel a deep inner calling to go further on your spiritual journey and believe in the teaching that; "The Truth is One, but the wise call it by various names" (Ekam sat vipra bahudha vadanti- Rig Veda 1.164.46)

.....then perhaps.....Interfaith Ministry is for you!!!
Give us a call and see what awaits your Self Realization!







Rev. Dr. Lori Cardona 954-632-0605 & Rev. Dr. Grace Telesco 917-579-3750



---
---